Events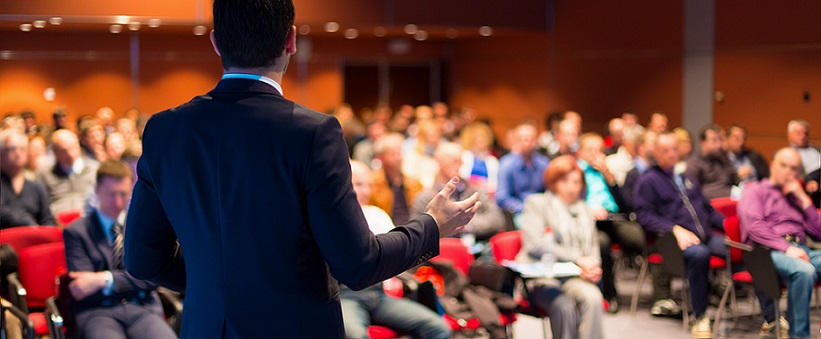 The Center for Healthy Aging and Stein Institute for Research on Aging offer many events designed to inform the public and professionals in allied fields on topics related to healthy aging.
Please join us for these mind-stretching sessions. World-renown experts and visionaries in healthy aging and senior care will be discussing many possibilities of what the future beholds, ranging from advances in medical research, to technology, to what an age-friendly community looks like.
Stein Public Lectures
How to keep your brain healthy? How to stay fit as we age? Alzheimer's treatments: what is on horizon?
Learn more from our distinguished speakers as they discuss the latest advances in research on aging. The Stein Public Lectures provides an opportunity for renowned researchers and clinicians to share their expertise on aging-related topics with the lay community. These lectures are hosted each month on the UC San Diego campus in La Jolla and broadcast online where they have been viewed more than 23 million times. Learn more from our UCTV video archive.
Multi-Professional Lectures
The Center for Healthy Aging offers this academic lecture series on a range of topics highlighting the work of scientists in varied disciplines, departments, and professional backgrounds and emphasizing the multi-dimensional nature of modern research in aging.
Please check our website monthly for updates on upcoming events.