What's Happening: Recent News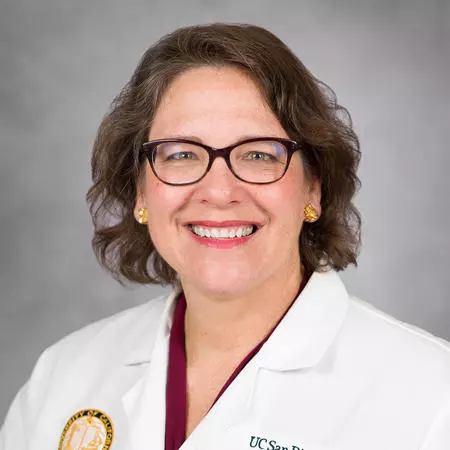 Leadership Transition: Alison Moore, MD, Named Interim Director of the Stein Institute for Research on Aging
We are pleased to announce that Alison A. Moore, MD, MPH, FACP, AGSF, has agreed to serve as Interim Director for the Stein Institute for Research on Aging and the UC San Diego Center for Healthy Aging, following the retirement of Dilip Jeste, MD.
Spotlights
2023
2022
2021
Social Isolation, Health & Homelessness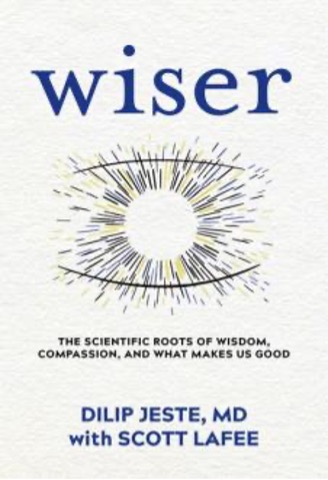 We are excited to announce the release of a new book by Dilip Jeste, MD, with Scott LaFee. From the field's pioneer, an exploration of the neurobiology and psychology of wisdom: what science says it is and how to nurture it within yourself — at any stage of your life. Learn more.