Meet This Month's Successful Ager: Dale Sanders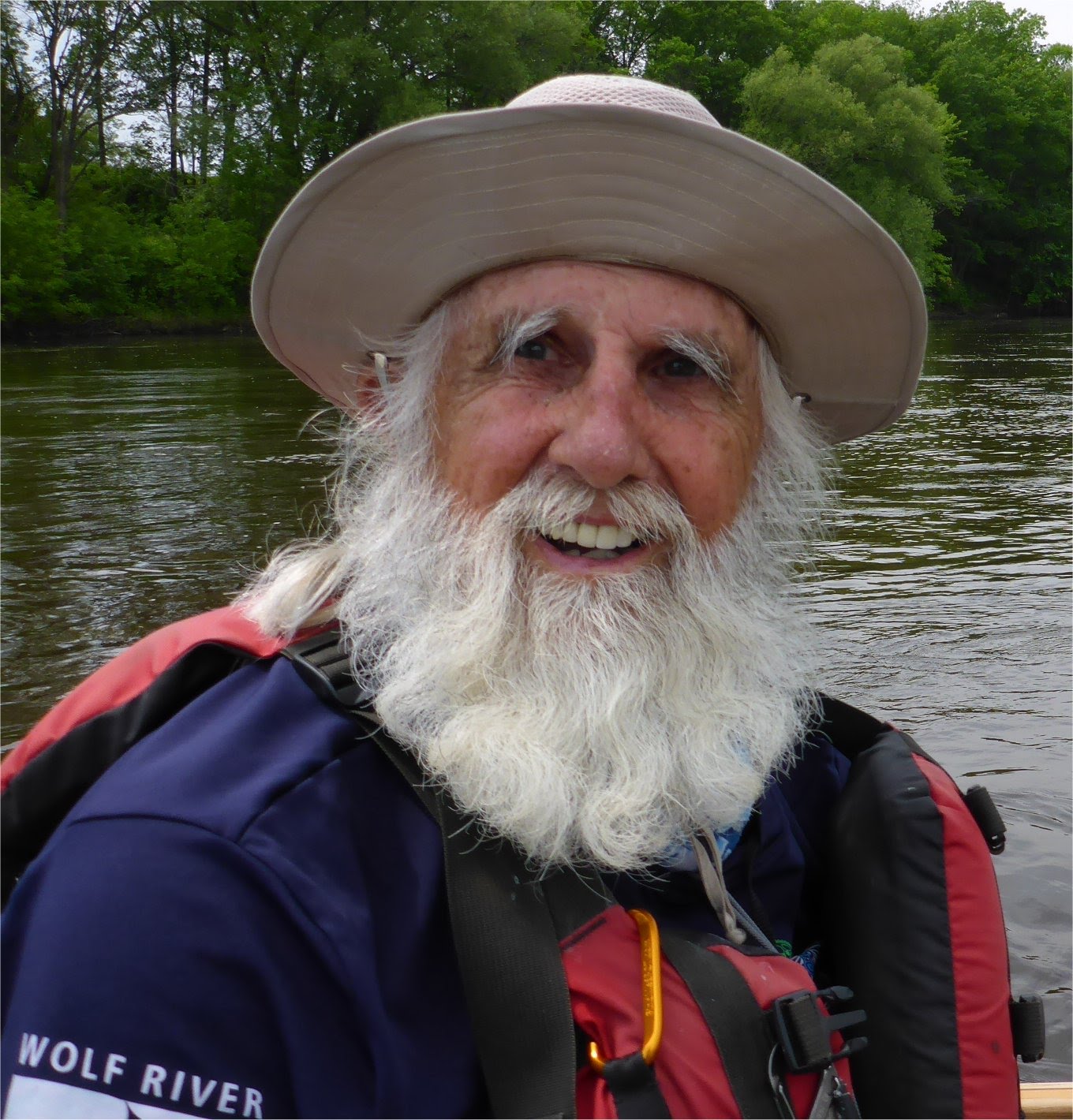 "When I set my mind to something, I'm going to see it through," said Dale "Grey Beard" Sanders. In October 2017, at the age of eighty-two, Sanders became the oldest person to thru-hike all 2,190 miles of the Appalachian Trail. He walked much of it alone, but for the last mile was joined by wife, family, and friends.
Sanders spent seven months on the trail, taking hundreds of photos and videos for his Facebook page and blog, The Grey Beard Adventurer . His adventure wasn't always easy though; he had periods of depression when walking alone for days. The most difficult section of the trail was in New Hampshire, where he fell twenty-five to thirty times. And his journey nearly ended in July, when he suffered heart palpitations and began bleeding internally after hiking through Maine's Hundred-Mile Wilderness. He came back home for ten days where his neighbor, a retired pilot, talked him into returning and finishing the challenge.
According to the Appalachian Trail Conservancy, more than 3,000 people attempt to hike the entire trail annually, but only about twenty-five percent succeeds.
Even though Sanders had never done a hike lasting longer than two weeks before the Appalachian Trail, this was not his first successful adventure. In 1959, he set a record for underwater breath holding. In 1965, he was International Underwater Spearfishing Association's Athlete of the Year. He made a backpacking trip around the world in the eighties, passing through twenty-six countries. However, Sanders says that his most memorable adventure was paddling the full length of the Mississippi River from source to sea at eighty years old in eighty days, in support of juvenile diabetes research.
Sanders is retired from a sixty-year career in parks and recreation, including thirty-seven years with the United States Department of the Navy. He holds a master's degree in education from Pepperdine University in Malibu, California, and continued his post-graduate education until he retired in 2002. He still is professionally active, serving as the director of outreach for the Wolf River Conservancy.
When it comes to pieces of wisdom and tips on successful aging, Sanders says the keys are living a healthy lifestyle, spending a lot of time outdoors, connecting with nature, and not giving up on your dreams. "Get plenty of exercise," he says. And remember, "It's OK to eat doughnuts if you also exercise."